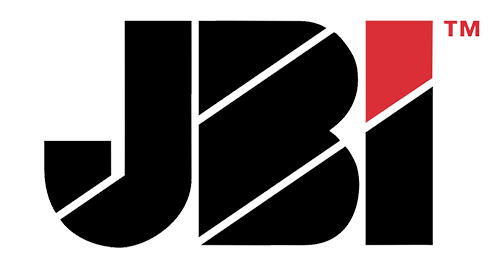 Service Quality Support Range
James Burn International or "JBI" is the creator and only manufacturer of the Original Wire-O® Binding wire. JBI manufactures and sells a complete line of binding wire as well as punching and binding equipment.
The Original Wire-O® Binding wire made by JAMES BURN is the perfect solution for book, commercial document and calendar binding in intensive production operations, on-demand environment or schools and small offices. Wire-O® double loop binding wire is available in economical spools as well as in our unique Wire-O FLEX® bulk packaging suitable for automatic and semi-automatic binding equipment or in pre-cut binding elements boxed in our convenient PBW packs of 100 to 250 elements or our economic Bulk Packs of up to 1,000 elements. JAMES BURN produces and sells also an extensive range of hangers for wall calendar applications.
JAMES BURN designs, manufactures and sells a comprehensive range of professional punching and binding equipment. These equipment are widely used in commercial binderies and large in-plant shops as well for on-demand printers and office applications. Manufactured in France, our DocuPunch®, AlphaDoc® and EX Series punching machines, are world renowned for their rugged construction, efficient operation, operator convenience and punching quality. Our comprehensive range of binding machines offer similar benefits for Wire-O®, plastic & metal spiral finishing applications in any bindery or document finishing environment.
Whether your job involves the on demand preparation of sales proposals, presentation reports, custom calendars, promotional materials or the high volume production of commercial calendars, photo albums, diaries, notebooks or manuals, our quality punching & wire binding equipment, combined with Wire-O® binding elements, makes JAMES BURN document  punching & binding solutions the perfect solution for your document finishing needs.